15 of us went camping in the catskills to kickoff summer. this is the second year in a row we headed upstate for memorial day weekend. apparently it's an annual thing now.
mar's got it covered
here
.
geordy's got it
here
.
and chris has it
here
.
i dozed off and missed our exit. gps sent us here: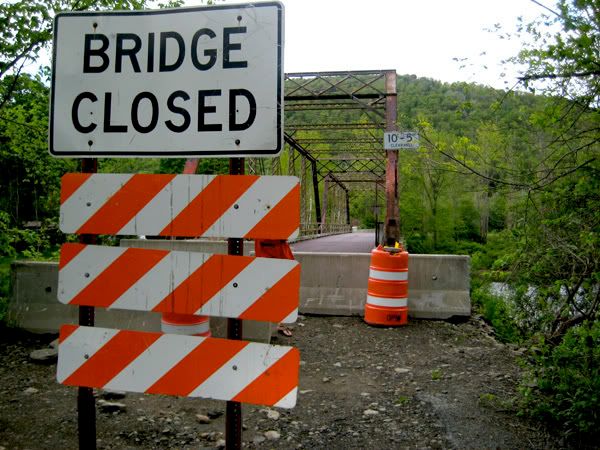 bulletin board in a gas station near the campground.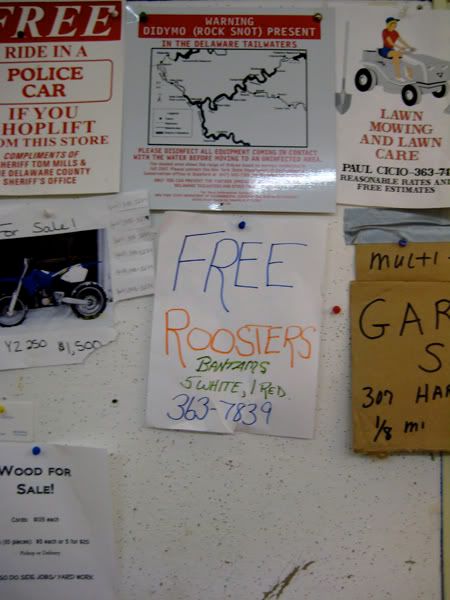 gnome home.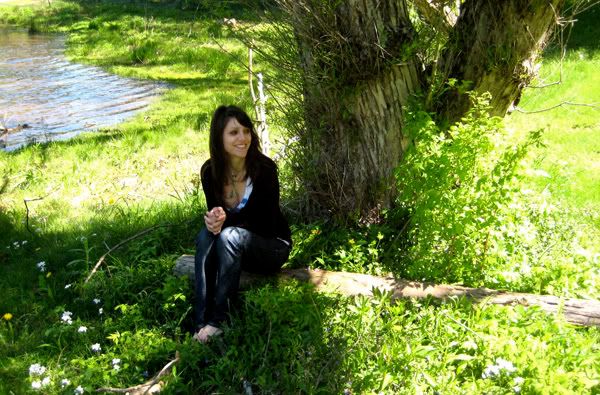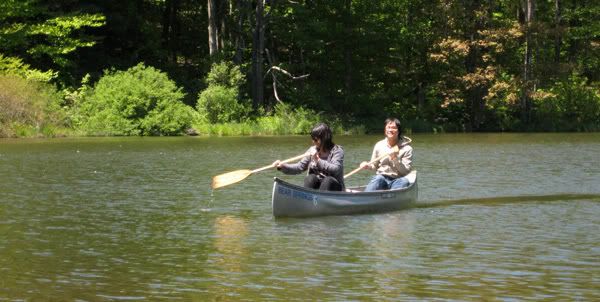 some weird religious cult. they were running up and down the campground road for 20 minutes, then jumped in the lake and held hands while dunking themselves under water.
she-ra practicing safety first.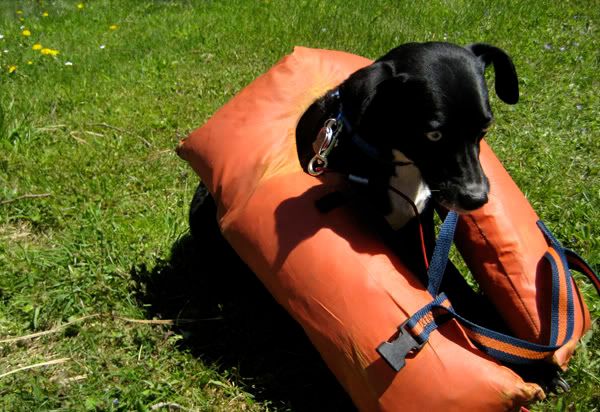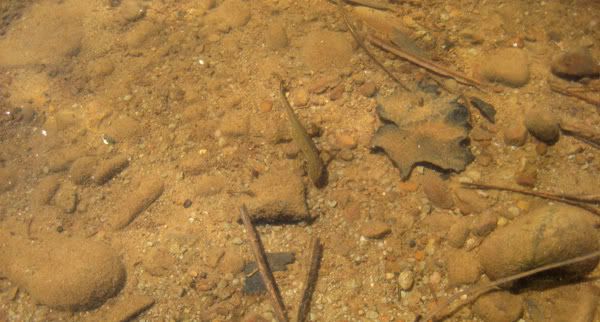 we went into the nearby town, walton.
this is my future home: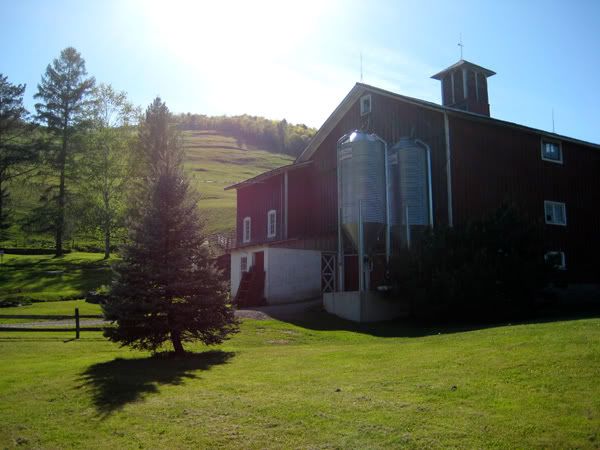 watusi!!!!!!